Over 733,000 Dominicans registered to vote in National District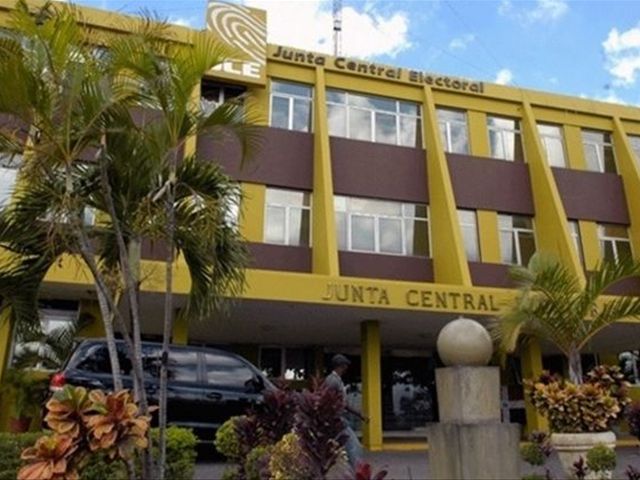 Santo Domingo.- Over 733,000 people have successfully registered to vote in the National District while the new electronic system is set up for the vote count to be completed by midnight 15 May, NationalDistrict electoral board president Santiago Sosa announced today.
Diario Libre reported hat according to Sosa, the system operators will be able to gohome by 8pm. "Since the vote will be electronic, there will be noneed to transport the ballot boxes," he added.
Interviewed on the "Esferas de Poder" program, which airs Sundays on Santo Domingo TV, Sosa explained that there will be electoral staff in each precinct to collect all election materials and take them to the District Board.