Justice minister says investigation into warplanes is still underway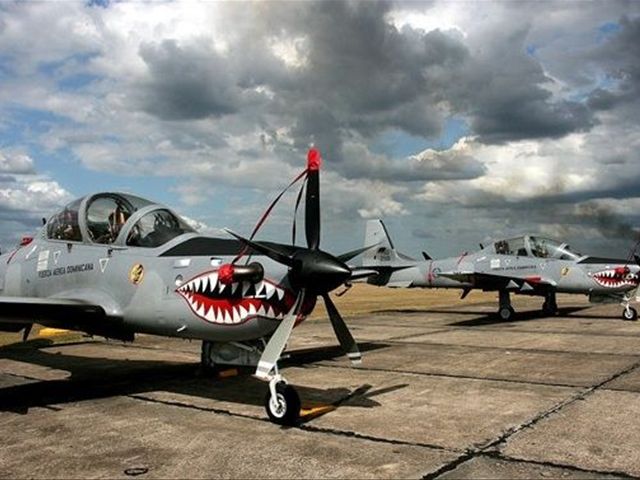 Santo Domingo.- Justiceminister Francisco Dominguez denied the rumors of stagnation aroundthe investigation into the supposed bribes paid during the purchaseof eight Super Tucano warplanes in 2008.
Elnuevodiario.com.do reported that the Brazilian legal system hasbeen cooperating with the Justice Ministry in this case, whoseconclusions would be presented "when the time is right."
"The case is by no means closed," Dominguez emphasizedand added his office is been asking Brazil for information since2013.
Last week The Wall Street Journal (WSJ) reported that sales agentElio Moti Sonnenfeld acknowledged in a Brazilian court to bribing aDominican Republic government official with US$3.5 million in a US$92million deal to buy the military aircraft.