Despite judge's ruling, Venezuelans in 369K cocaine case still in jail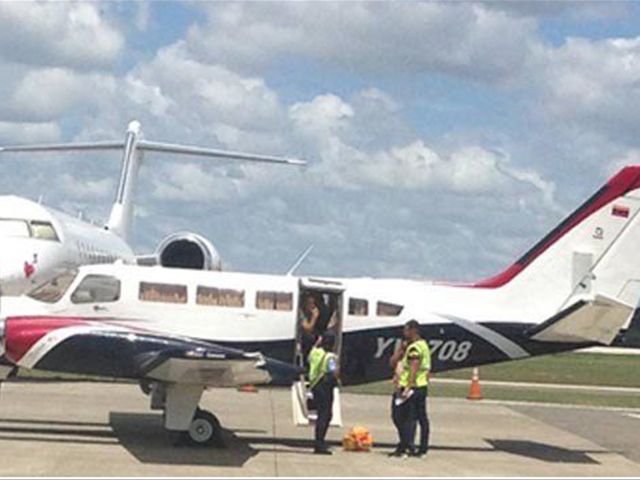 La Romana, Dominican Republic.- The La Romana Office of theProsecutor on Monday said the five Venezuelans charged with are still incustody.
Outlet diariolibre.com reports that La Romana procurator ReinaYaniris Rodriguez will hold a press conference at 11am Monday to provide more detailson the confiscation of 359 kilos of cocaine at the local international airport.
The seizure at La Romana International Airport was headed bythe National Investigations Dept. (DNI), Justice Ministry officials and antinarcotics(DNCD) agents, which confiscated a Cessna C404, Barquisimeto, Venezuelaregistry YV2708.
The DNCD said it was "outraged" by the ruling handeddown by La Romana (east) interim judge Aristida Mercedes to release the suspectswithout bond.