Dominican Republic border market sales plunge 30% as Haiti currency slides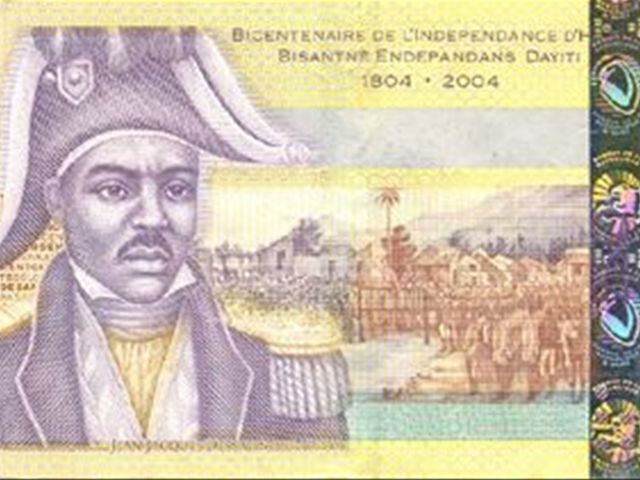 Dajabon, Dominican Republic.- Transactionsin the Dominican-Haiti border markets have fallen more than 30% in recent weeksas the Haitian currency gourde is worth less compared with the Dominican peso, accordingto Dajabon Merchants and Retailers Association president Abigail Bueno.
He said Haitians pay 140 gourdes for100 pesos, jumping from 115 gourdes for 110 Dominican pesos.
Quoted by elnacional.com.do, Buenosaid Haiti's devalued currency has hurled "the Haitians' purchase power tothe ground, since the common Haitian who cross the border and makes a purchase of10,000 pesos is now buying 5,000 and often less."
The Dajabon business leader said Haiti'sstruggling currency has led to slumping sales and some merchants of the Haitiantown of Ouanaminthe have gone bankrupt.