'Old excuse' in Dominican president's refusal to debate: Think tank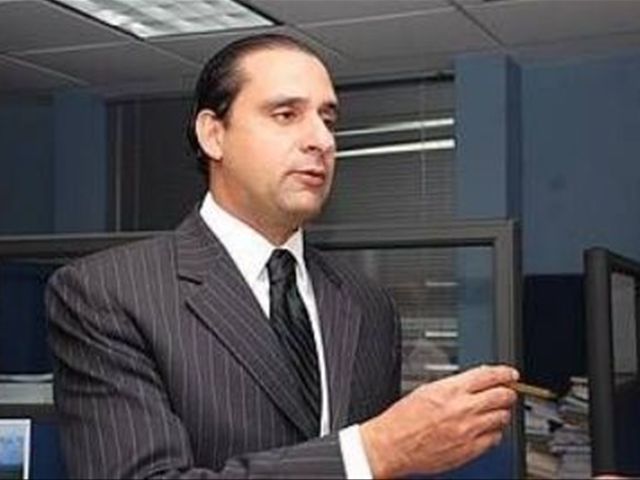 Santo Domingo.- Institutionalism and Justice Foundation(FINJUS) executive vice president Servio T. Castaños on Monday questions thefact that despite that electoral debates have become a growing trend in democraticcountries, the refusal to take part by Dominican Republic's ruling party (PLD) resortsto the pretext and confirms that it's nothing new, "the same which has beenused in the past."
In a statement on the history of presidential debates to betterunderstand its importance, Castaños said the country's sitting presidents regularlyclaim "the current climate doesn't warrant a discussion with objectivity."
He cited the late Jose Francisco Pena Gomez, candidate ofthe then major opposition party (PRD) in 1996, when he refused to debate LeonelFernandez, candidate of the PLD, and whom, in turn, declined a debate with MiguelVargas, his rival in the 2008 presidential election.
"The corresponding debate for the 2012 election wascanceled for lack of formal confirmation of then PRD candidate Hipolito Mejia,"the FINJUS said.
Castaños noted the debate' influence on citizens' decisionon voting and provide options with the clash of ideas between candidates faceto face.