Dominican Republic judge rules for gay US envoy in Catholic Church row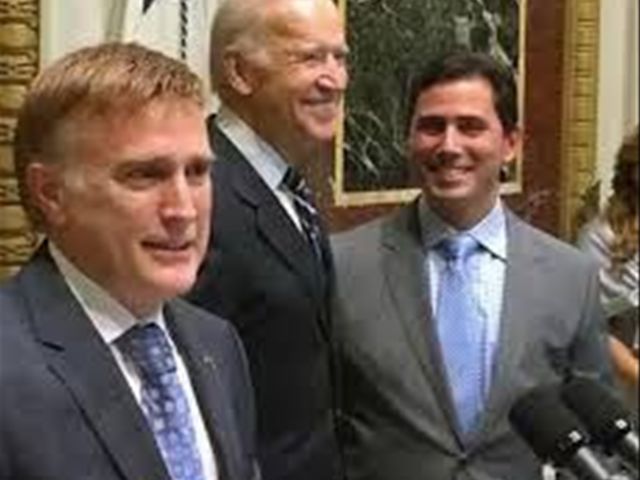 Santo Domingo.- A NationalDistrict judge on Tuesday ruled agasint arestraining order that sought to bar openly gay US ambassador James W. Brewsterand other diplomats from carrying out activities considered unconstitutional,such as visits to schools, accompanied by his husband.
2nd Civil CourtJudge Danilo Caraballo ruled against the request filed by Dr. Wheshy Wilkesonagainst Brewster, his husband Bob Satawake, Francisco Castillo, of the Embassyof the US, and Alexandra Panehal, head of the local US Agency forInternational Development (USAID).
The judge ruled thatMedina didn't prove that he was subjected to direct damage in the conflict, asall plaintiffs must do.
Caraballo set April 12 asthe next hearing to read the full sentence in the case that stemmed from aCatholic school's refusal to allow visits by Brewster and his husband.