Think tank: Political parties are tools to launder money, home to rascals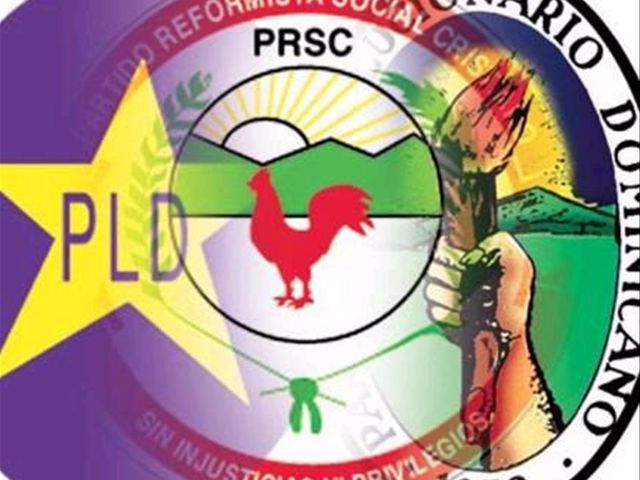 Think tank: Political parties have become a tool to laundermoney
Santo Domingo.- The executive vice president of one of thecountry's leading think tanks on Sunday affirmed that the country's politicalparties have become a tool to launder money, and don't identify theirdonations. "A very serious situation."
Servio Tulio Castaños, of the Institutionalism and JusticeFoundation (FINJUS), warned that the process leading to the general electionson May 15 has been eroding the political parties, which is of great concern forthe civil society organization.
"We've been surprised, for example, by the strengthshown by the Central Electoral Board, that's a reality," Castaños said onthe program Here is the News, Channel 25.
He said it's a reversal of what occurred just a few yearsago, when political parties had strength during the process, while the JCE was weak."Now everything's changed, the electoral entity is stronger, and the politicalparties are the weak."
"Look how the political parties, unfortunately, one doesn'twant to say it, but that's a reality, and the president of the JCE himself haswarned, they've become a tool to launder, because they don't identify donations,…that's very serious," Castaños said.
He said he hopes that the elections will contribute progressto the national institutions, and stressed the importance of the presidentialmeetings hosted by Finjus.
"Rascals" in politics
"Rascals" and people who are not professionals inthis area have gotten into politics, said the Finjus executive.
"For you to be a politician, you have to be aprofessional politician, you have to have a background of how the state works,how the institutions that you intend to run work, such as Congress or ourmunicipalities, for example, what is the function of an alderman, how they work,they have to have a vision of what is it that's being done."
He said the towns is where the most people take partdespite not having a political background.
"In Congress itself for example, where people linkedto transport -and not that I criticize it, or people which I believe are linkedto transport…they could have the capacity, that is not the debate, it's that Ithink this process should take us all, seeing the range of those aspiring toelective posts, is at the center for the entire society to reflect on."