Government, doctors agree to keep talking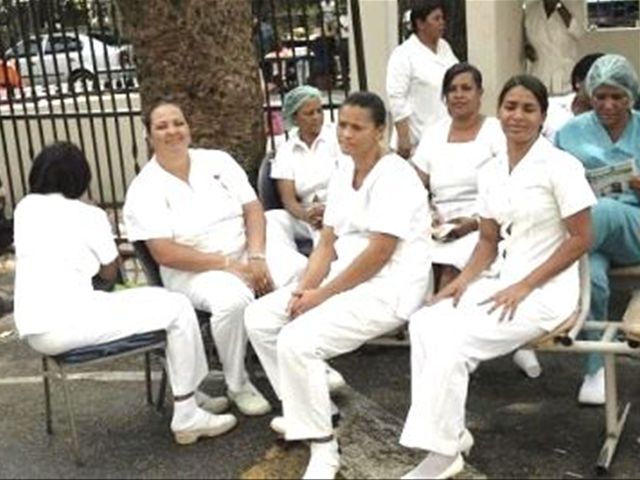 Government, doctorsagree to keep talking
Santo Domingo.- The Government and the Dominican Medical Association(CMD) on Thursday agreed to improve the national health system with pensions, consolidateand unify the health care network, wages, services and conditions of publichospitals.
Also staff appointments stronger primary care system, studyof the proposed allocate 5% of GDP for the sector and financed housing for sectorworkers.
They also agreed on a protocol limiting representation fromthe sectors to 10 people.
Both parties agreed not to issue public statements thatcould delay the process. In addition, health unions agreed not to engage in pressurewhile the talks are underway.
Government representative and Presidency chief of staff GustavoMontalvo called the meeting a starting point for the dialogue process, whoseaim is "simply to improve the quality of the health sector, both for personnelworking, and the population."
CMD president Waldo Ariel Suero called on the sector's unionsto be patient and prudent, because in his view, the dialogue processes takestime.