RD submits institutional strengthening project for sustainable development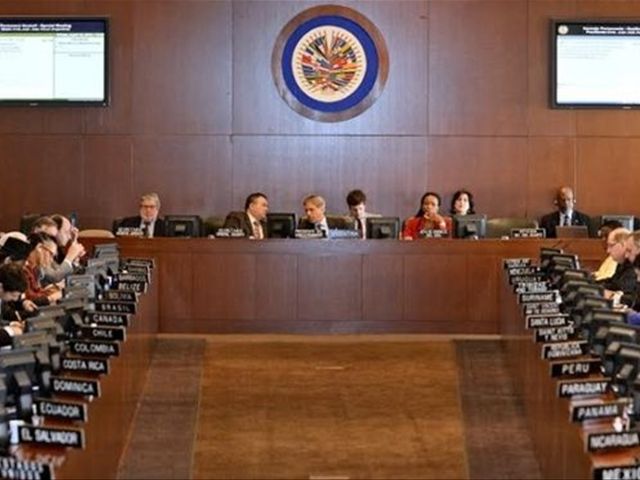 Santo Domingo.- The Dominican Republic submitted the "Draft Declaration on Institutional Strengthening for Sustainable Development in the Americas" to the General Assembly of the Permanent Council of the Organization of American States (OAS), to be held in Santo Domingo in June.
The assembly will take place in the framework of the new and revolutionary foreign policy implemented by President Danilo Medina, which seeks to raise the Dominican presence in the field of regional and global multilateral mechanisms.
The presentation was made during a special meeting held at the OAS headquarters in Washington, convened at the request of the Permanent Mission of the Dominican Republic, in preparation for the forty-sixth regular session of the General Assembly to be held from 13 to 15 June in the Dominican capital.