Industries demand that the government avert a fiscal deficit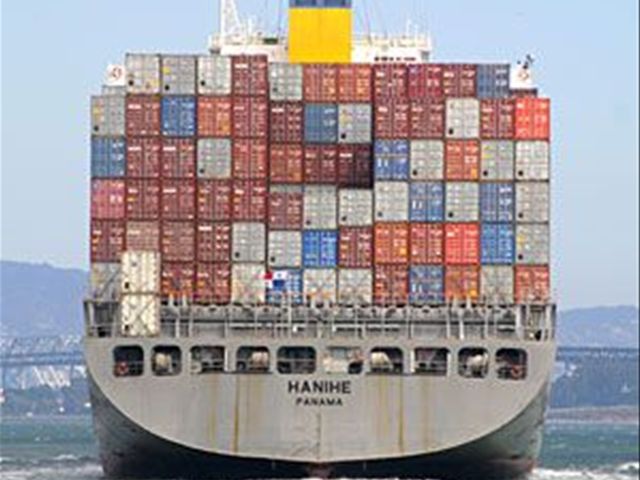 Santo Domingo.- Herrera and Santo Domingo Province IndustriesAssociation president Antonio Taveras on Tuesday demanded that the government protectthe country from falling into a fiscal deficit after the May 15 elections, as heaffirms occurred in past years.
He said hopefully for the sake of the economy and thecountry itself, this won't happen at present because none of that benefits theproductive sectors or the economy.
"You can search data from the economy after the lasteight or nine elections, here traditionally deficits were always created, whichthen have been covered with some loans, and that must not happen at this time.'
Interviewed on Off the Record, Taveras also favors debateover a law on fiscal responsibility, "that the administration in office can't usethe budget at will, but planned instead, we cannot go to a tax reform to feedpolitical favoritism."
Taveras said it was time to put an end to the "fiscalpatches," and to start a fiscal revolution as these days demand, but everyonepays, 'even the street vendors in the corners."
"But furthermore there's much evasion here and have toeliminate or decrease evasion, we must also put an end to a series ofincentives, our economy has too many incentives to sectors that don't adhere toa development plan, look at the case of transport as an example," Taveras said.