More than 3 million Haitians 'peacefully invade' Dominican territory: Presidency candidate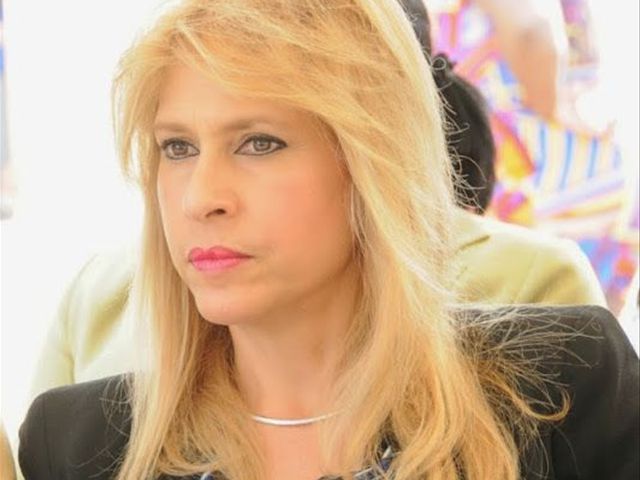 Santo Domingo.- Minority PUN party presidential candidate SorayaAquino on Tuesday said more than three million Haitians live in the DominicanRepublic who've "peacefully invaded this territory" with the authorities as accomplices.She didn't specify how she arrived at that figure.
She said once in office she'll regulate the immigrationstatus of those who legally qualify to remain in the country and repatriate therest.
Speaking on program "Proposals of Candidates, Vote2016" by the Corripio media group, Aquino responded journalists' questions,and listed the steps she said she'd take to reduce the "flood of Haitians intoDominican territory."
"Whenever the government as a representative of a sovereignstate tries to regulate the immigration of Haitians, it's pressured by thepowers for failing to proceed as the circumstances require," the politiciansaid.
She said the international community must cooperate tosolve Haiti's problems because it cannot hope to burden the Dominican Republic withthe needs of that nation. "We have a very strong invasion of Haitians. Weneed to bring order and that's what we'll do. We will not let them pressure us.Haitians come here like they own the place."