Washington again slams Dominican Republic Govt. corruption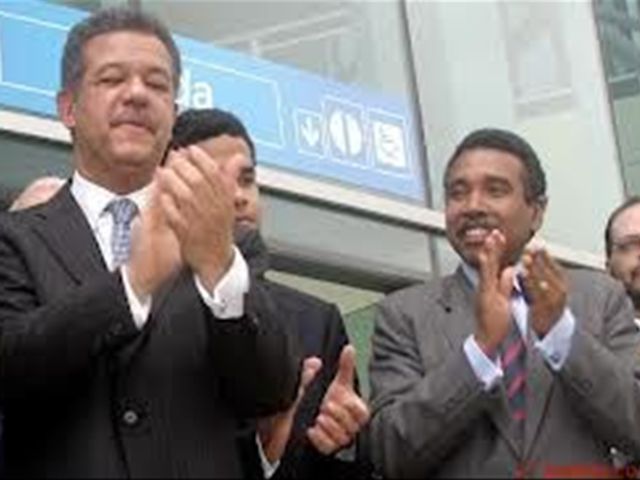 Santo Domingo.- The US State Dept. report on DominicanRepublic's human rights situation added fuel to the fire of official corruption,when calling it one of the most serious issues facing the Caribbean nation, whichaccording to Washington, the Government has yet to effectively face.
The document released Wednesday last week says that theDominican government failed to effectively enforce the law in such cases, whichfrequently involved officials in corrupt practices and impunity.
And despite the Justice Ministry's investigation of cases ofalleged corrupt government officials, the ill remains a serious problem and a sourceof constant complaint.
Among the most important corruption cases in 2015, analyzedby State's report figures senator Felix Bautista and six codefendants whoallegedly embezzled RD$4.5 billion (100 million dollars) when the lawmakerheaded the State Supervisory Engineers Office (OISOE).
The report also cites the case of judges in the 'rulingsfor sale." In November last year the Judicial Council suspended five judges,including Awilda Reyes and Francisco Arias, now being held under house arrest.
State's report cited by newspaper Hoy turns the spotlighton some 250 cases of corruption submitted to the courts by the Justice Ministryin the last five years and the courts' failure to hand down rulings in suchcases.
The State Department stressed that the Justice Ministry,headed by Francisco Dominguez, was in charge with prosecuting corruption cases basedon official audits.
The report says that despite that the overseer agencies are"free of political influence," few cases involving high-ranked governmentofficials were successfully prosecuted, State affirms that the greatest hurdleto effective investigations were the "lack of political will to enforcethe law and prosecutions, particularly high-profile politicians."
Cronyism and other corrupt practices
The report by the US State Dept. also highlights thecritique of cronyism by various organizations in the Dominican Republic againstthe designations to government posts , where many public servants, known as"botellas" (bottles), don't have to perform any function.