Gay issue sharply divides women presidential candidates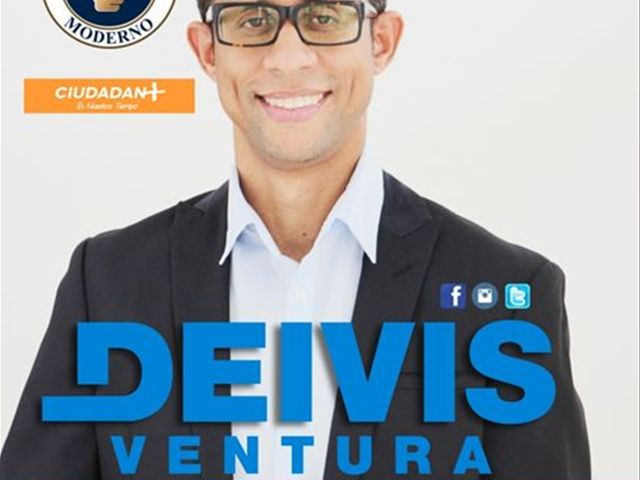 Santo Domingo.- The issue of the LGBT community in the DominicanRepublic sharply divides the only two women presidential candidates leading tothe May 15 general elections.
PUN minority party presidential candidate Soraya Aquino lastweek rejected the notion of same-sex marriage, and vowed "not to sell my soulto the devil," when asked to comment on the rising influence of gay in the DominicanRepublic.
One of Aquino's rivals, Minou Tavarez of the Al-Pais saidin her administration gays would be treated with respect. "We're nevergoing to discriminate against anyone, not because of their sexual orientationor religion, political or race."
"Gay marriage is not established in the law of theDominican Republic, but we will not discriminate against anyone for theirdecision," Tavarez said.
The LGBT community's gradual insertion into the country's politicalarena is evidenced by candidate for deputy Deivis Ventura, 42, the first openlygay person to seek an elected post.