Showers bring dought relief for most of the country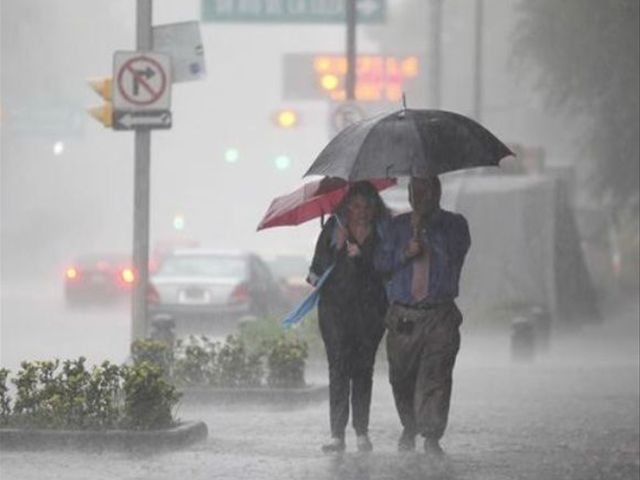 Santo Domingo.- The National Weather Office -Onamet-forecasts continuing showers with thunderstorms over most of the countrythrough Monday night.
The showers that started Sunday are expected to ease themonths-long drought pounding much of the country.
Onamet said the rains result from two troughs, one over Puertonortheast Rico, and another in the upper levels of the atmosphere, withunstable air nationwide.
It said most provinces can expect frequent rainfall, exceptthe Southwest.
Onamet said temperatures are will range from a high of 31C, to a low of 20 degrees C.