Dominican Republic big business enters row on US envoy's 'pressure'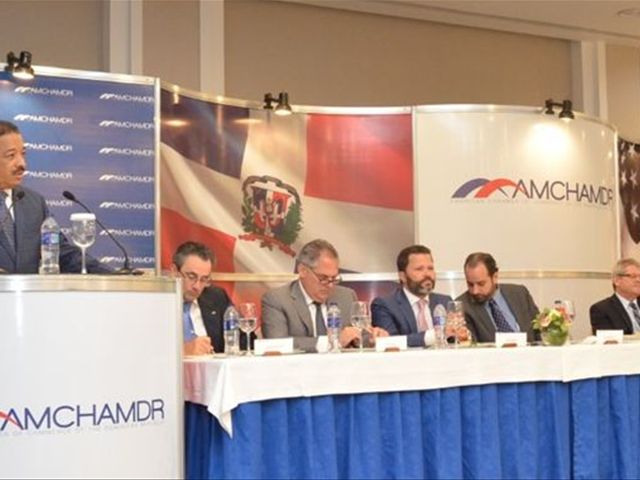 Santo Domingo.- National Business Council (CONEP) presidentRafael Blanco on Wednesday called on the government to pay attention to CentralElectoral Board (JCE) president Roberto Rosario's claim he was pressured by theUS Ambassador, on the process leading to the May elections.
He called Rosario's denouncement very serious to which wemust pay full attention because in his views the US is Dominican Republic's maintrading partner, and the need to maintain the best ties with Washington.
"We understand that there are issues where theDominican authorities have to express their independence, and this is one ofthem," Blanco said after a presentation of the Business Action for Education'snew board
He stressed that the JCE is an autonomous entity, which won'tallow interference neither from the Presidency, nor government agencies norsociety.
He urged Rosario, however, to "conduct the vote countwith the greatest possible transparency," especially since it's the firsttime an electronic counting system will be used.
On Monday, Rosario revealed being pressured by US ambassadorJames W. Brewster to accept US observers in the elections including, he said,the threat to cancel his American visa.
Interviewed on the FMZ101 morning radio program, Rosariosaid he has never made a decision under pressure of any kind.
American Chamber gathering
On Wednesday, Brewster and Rosario shook hands at a luncheonof the American Chamber of Commerce (AMCHAMR), where the president of the JCEaffirmed having neither "enmity, nor rivalry" with the US embassy, "but a differenceof criteria instead."