Dominican security system dysfunctional: Ex-New York mayor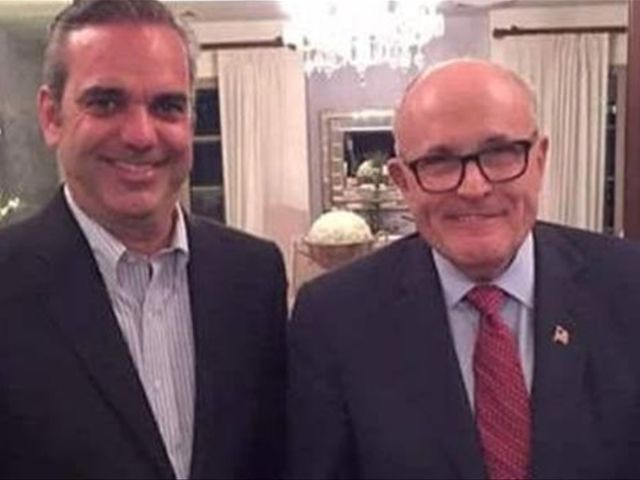 Santo Domingo.- Former New York mayor Rudolph Giuliani on Wednesdaycalled Dominican Republic's current security system "dysfunctional" and must befixed from top to bottom.
"We must end corruption from the top down. But if youcannot end corruption at the top, corruption at the bottom cannot end," hesaid to unveil the security plan for the platform of opposition PRM party presidentialcandidate Luis Abinader.
Giuliani said the country needs a computerized system thatcollects statistics and a map where the crimes being committed can be seen.
"This country has too crimes against women are ignoredand that should be changed with a unit of specialization victims," ??hesaid, noting that only forensics should determine the cause of death because inhis view there are many cases ofhomicides classified as an accident.
"There must be doping tests on cops…laws that don'tallow weapons to be used by people who have mental problems," he said.
Giuliani added that a DNA bank should be created, and as anexample said in his country, 10 percent of murder are resolved by takingsuspects' DNA.