Stance on Dominican Republic govt. corruption varies with age: Poll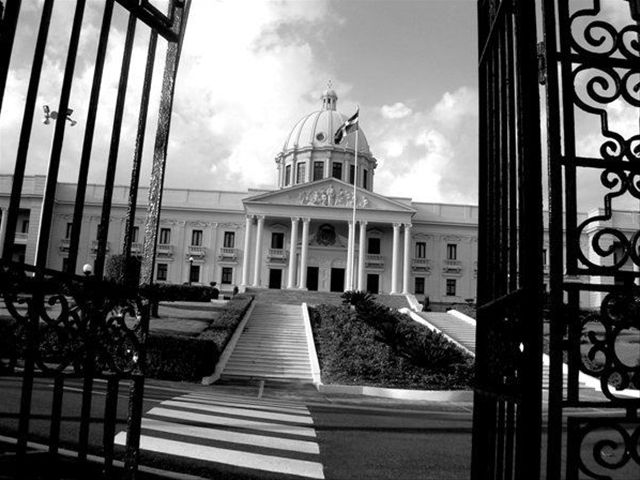 Santo Domingo.- The Dominicans' view on government corruptionvaries on age, political sympathy or connection to the ruling party, according toa Gallup survey for newspaper Hoy.
The poll made from April 13 to 19 found that 33% of thepopulation believes there's more corruption now than before; 33.5% says there'sless and 30.7% says it's the same.
It also found that 64% of the citizens who sympathize withthe major opposition party (PRM) says Danilo Medina's administration is morecorrupt than previous ones, while as high as 45.7% of ruling PLD party sympathizersalso agree.
"For 40% of adults aged 45 and older government corruption nowis higher than before, although 36% of adults aged 18-34 years say corruptionis lower now than before."