Dominican Republic's voter registry is LatAm's 'most perfect'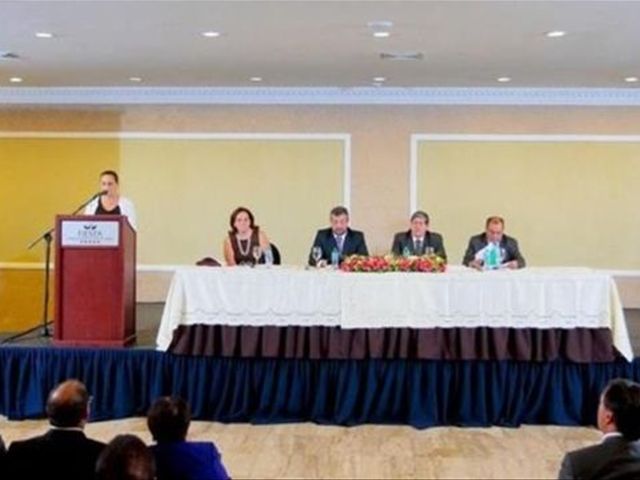 Santo Domingo.- Consultant firm Latinobarómetro directorMartha Lagos, on Monday congratulated the Dominican Republic and the CentralElectoral Board for having a voter registry she called "the most perfectthing I've found in Latin America."?
"The electoral registry of the Dominican Republic isthe most perfect thing I've found in Latin America," she said of an extensivestudy with a sampling of 1,000 people.
She said Dominican Republic's voter registry is what mostresembles Holland's, whose the levels of perfection she affirms result from a highinvestment in its citizens' civil registry.
Lagos discussed the results of an audit requested by theJCE, but wasn't released to the press.
The electoral expert said 100 percent of the people whoshowed their ID cards during the audit figure in the registry and that theproportion of people who have the certificate (cedula) is around 70% of thepopulation, surpassing countries like Chile, whose ratio is about 10%.