In a first, officials seize govt. vehicle for politicking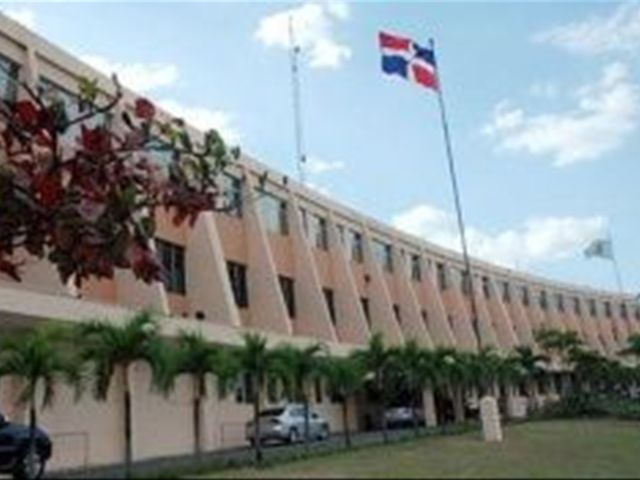 Santo Domingo.- In an unprecedented development, CentralElectoral Board (JCE) president Roberto Rosario on Monday said JCE officials seizedan Education Ministry vehicle which was being used in political activities,.
He said the JCE referred the case to the Superior ElectoralTribunal (TSE). "I was seized more than 10 days by the Electoral MilitaryPolice and is in the parking lot of the JCE."
He said the TSE will now set a hearing on the case anddetermine appropriate sanctions.
"The file has about five days reached the SuperiorElectoral Tribunal, but the vehicle is then impounded what else we could do butjudge that it is not our competition," the official said, interviewed byTelenoticias, Channel 11.