Iconic performer explains presence in Panama Papers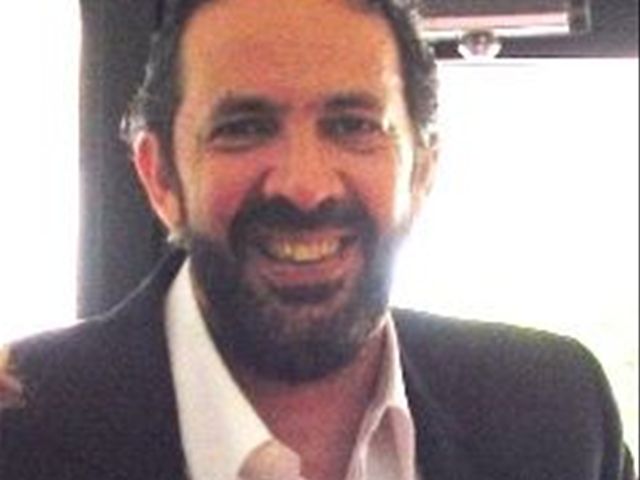 Santo Domingo.- The office of the renowned and popularsinger and musician Juan Luis Guerra on Monday said his name appears on a listof Dominican companies with investments in tax havens, in the case called"Papers of Panama."
A brief statement to the media from Guerra's manager AmarilysGermain says the company "Mango Team Inc." which appears in the nameof the singer-songwriter, was created for contracts abroad and thus reducerisks posed by such transactions in the international venues.
"The company Mango Team Inc. was created to make contractsabroad and limit risks. Juan Luis as well as his companies abide by the lawwith the payment of its taxes," the statement said.