Trial set for senior Police officers 'stole' 950K of cocaine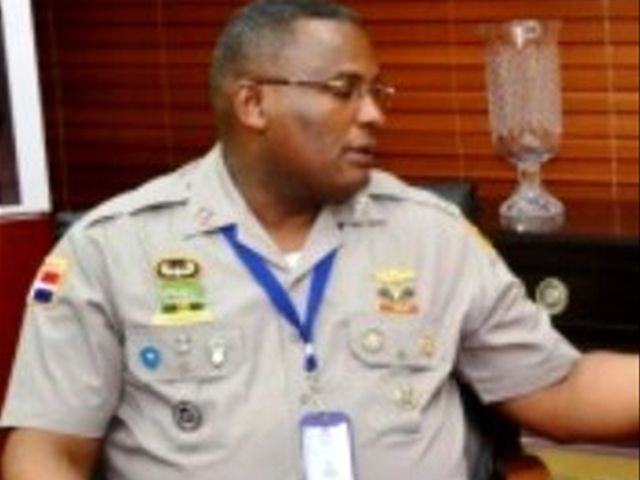 Santo Domingo.- A Santo Domingo Province court on Tuesday setfor July 4 a hearing in the trial against several senior Police officers accusedof stealing 950 kilos of cocaine seized by the Police Narcotics Div. (DICAN).
The 1st Panel Court fixed the proceeding againstthe accused for 9am, after the Appellate Court declined jurisdiction, because MaximoAntonio Diaz and Augusto Ramon Veras had privileged jurisdiction, prior totheir being fired.
in the indictment also figureformer Dican director Col. Carlos Fernández, former COO Lt. Col. Felix HumbertoPaulino; former Maj. Luciano Gomez Cabrera, former 1st Lt. BárbaroTorres Beltrán, and enlistees Agapito Muñoz Evangelista, Pedro AlmánzarGonzález, Antolín de los Santos Zabala, Raydiris García Miranda and Miguel Ogando,cousin of Maximo Diaz.
The defendants are being held in Najayo prison and a jailat San Pedro, charged with conspiracy, influence peddling, embezzlement andforgery.