Political analyst predicts massive participation in Sunday's election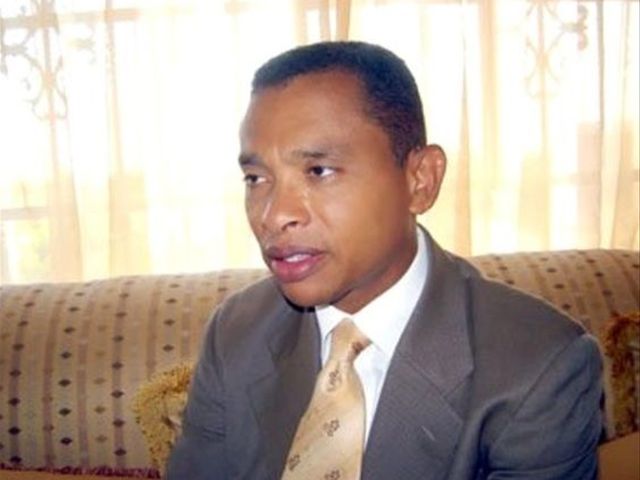 Santo Domingo.- Political analyst and lawyer Belarminio Ramirez Morillo predicted a massive participation in Sunday's election where Dominicans will choose their representatives in the presidential, congressional and municipal levels for 2016-2020.
According to elnuevodiario.com.do, the university professor said there is a civic maturity in the population that will encourage citizens to early exercise their right to vote in a civilized way.
Ramirez predicts that in this exercise of democracy the voter turnout will be above 70%, as in previous elections in 2012. He also considers the process will be peaceful, for the Dominican population is becoming more rational and has acquired greater awareness of rights and duties.