Opposition candidates continue to challenge results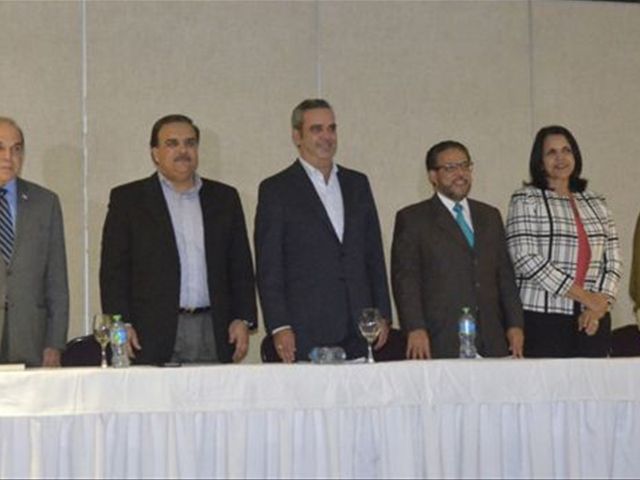 SantoDomingo.- Six of the seven presidential opposition candidates issued a statementTuesday declaring that they do not accept the election results issued by theCentral Electoral Board (JCE) as valid.
Luis Abinader of the PRM, Guillermo Moreno of Alianza País, Elías WessinChávez of the PQDC, Minou Tavárez Mirabal (APD), Pelegrín Castillo (FNP) andSoraya Aquino (PUN) stated that they have found a "shameful and unacceptable"pattern of electoral violations and transgressions.
The candidates held a press conference to present what they described asproof of the fraud that they have been denouncing since last week, and whichaccording to them, has "set back Dominican society to times that we thought hadbeen overcome".
"A tally of the electoral colleges shows that the electoral laws andregulations have been blatantly and overtly violated throughout the process,with the aim of preventing the free manifestation of the citizens' will," saidGuillermo Moreno, reading out the written statement.
The former candidates accused the JCE of being incapable of fulfillingits mandate to guarantee the will of the people, and of taking a stand againstthe manual vote count "established by law, despite the fact that they hadagreed to apply it in response to the opposition's demands".
The evidence they presented included higher totals than votes cast, discrepanciesbetween manual and electronic certificates, differences between the numbers ofvoters at voting levels A, B and C in one single college, and certificates withmore votes emitted than number of registered voters at the college.
They also claimed that at all three electoral levels they had detected atransfer of votes from the PRM to the Partido Acción Liberal (PAL) in 355 electoralcolleges.