Anger grows over 'Pit of Executioners' murders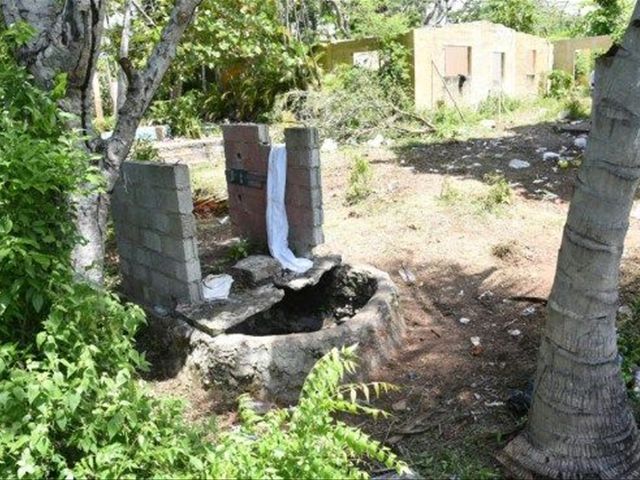 SantoDomingo.- The release of Hugo Zorrilla Alfonseca, the alleged ringleader of thegang that stole vehicles from taxi drivers who were murdered and then hurledinto the "Pit of Executioners," was criticized Friday by NationalPolice Maximo Baez spokesman, and the wife of one of the victims.
Baez referredto the case of murdered driver Vidal Dionicio Berroa, 50, whose body was foundin the Higuamo river with a black bag over his head in September 2015, althoughZorrilla was released after being in custody for a similar case.
"Thisperson was apprehended for the first of the crimes, and formally charged, andwas arraigned. Now we see that he's already in the street and we're solvingthree other crimes committed by a person who must be in prison, "said the official.
Three men werecharged with the crime, one of them the alleged ringleader of the "Pit ofExecutioners," who was recently arrested in connection to the murder offour other drivers found in a shallow grave in San Pedro de Macoris.
In tears andhelped by another woman, Berroa's wife Justina Berroa told local reporters that on theafternoon of Wednesday 16, Vidal left home after receiving a call from apassenger at 6 pm, for a trip to Juan Dolio, after notifying the supervisor ofthe Fenatrano drivers' union to provide the service.
"That wasn'tunusual, drivers sometimes get additional private trips, such as tours or otherservices from the very same depot."
That was thelast time his family saw him alive.