Oops! Another airline jet lands at Dominican Republic military base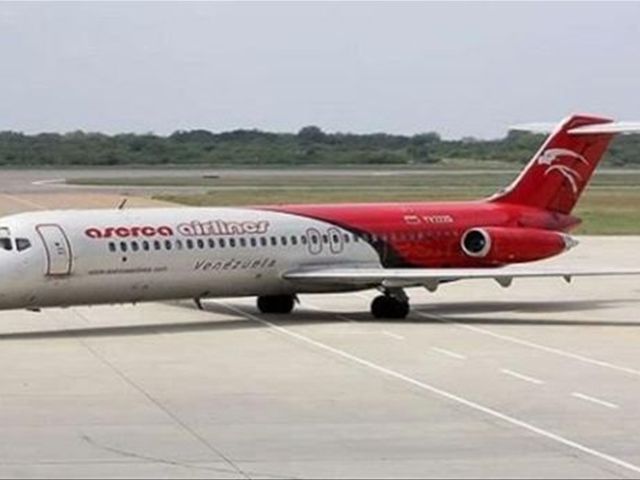 Santo Domingo.-A jet of Venezuelan carrier Aserca Airlines on Wednesday mistakenly landed atthe Dominican Air Force's San Isidro Airbase, and then retook its flight to nearbyLas Americas Airport.
The MD 83 ofVenezuelan registry aircraft on a flight from Caracas' Simón BolívarInternational Airport to Las Americas.
The pilotlanded at the Air Force base despite being under the air traffic controllers atLas Americas' control tower.
Airline pilotshave previously landed at San Isidro instead of Las Americas by mistake, blamedon poor visibility or lack of experience, since the two terminals are just 10miles (16 lm) apart.
The pilot, afterbeing questioned by Air Force authorities, was allowed to take off again to itsoriginal destination.