Mothers must live with the dignity that God created them: Catholic church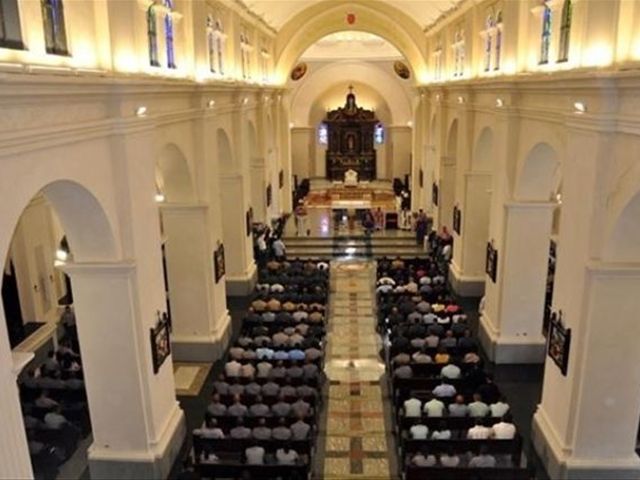 Santiago, DR.- The Dominican State must promote the conditions necessary for each mother to be able to live with the dignity that God created them, which is our greatest desire to commemorate a sublime date such as Mother's Day, the Catholic Church said in its latest edition of weekly publication Camino.
The religious magazine stresses that as we mark this date, which is celebrated on the last Sunday in May in the Dominican Republic, the best gift children can give their mothers is to behave following the values they instilled in us.
The Catholic Church understands that we must fight so that our mothers are always proud of our actions and never suffer the sadness and bitterness of seeing us astray, which would become their greatest pain.