Voting morass widens rift within the Electoral Board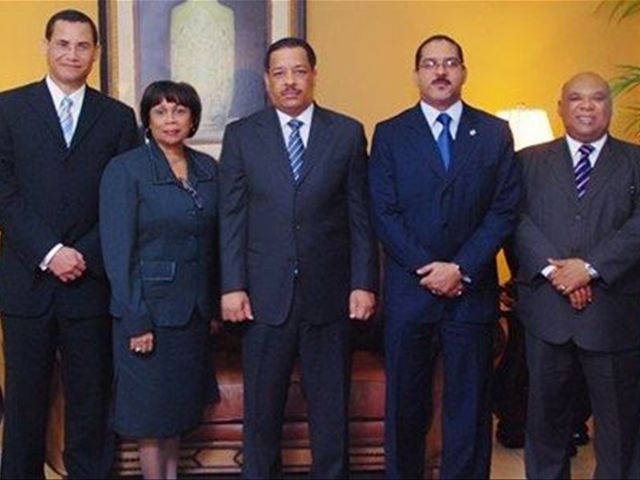 Santo Domingo.- Central Electoral Board (JCE) member EddyOlivares on Thursday urged the president of that entity Roberto Rosario to explainto the country the numerous irregularities detected during and after the May 15general elections which have cast doubts about its results.
The missive widens the rift among Olivares, Rosario and thethree other JCE members, now stoked by the alleged massive regularities in pollingstations across the country.
In a letter dated June 1, Olivares also requests an audit todetermine how many flaws were detected in the 16,000 ID and registration devices,the 16,000 ballot counters and the 16 000 printing modules, supplied by thecompany Indra Sistemas, SA, during the tallies at the municipal boards.
"Once determined the amount of defective electronic devicesand, consequently, breach of the obligation by the supplier, Indra Sistemas,SA, to ensure smooth operation, the Central Electoral Board (JCE) should proceedto sue the provider for damages," says the letter, quoted by Hoy.com.do.
Olivares also asked Rosario to order an audit of IndraSistemas' devices, making use of the electoral software's collection and storagecapacity, to gather all information processed on election day, includingballots, to authenticate the tally's transparency.