Reshuffled cabinet among Medina's top challenges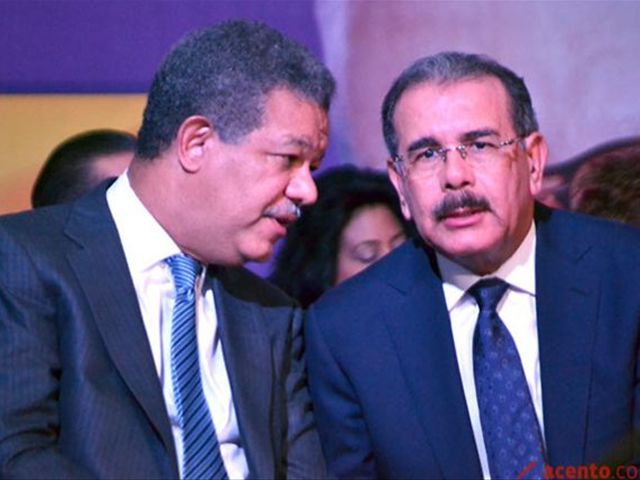 Santo Domingo.- President Danilo Medina's actions haverevealed his immediate political goals with a "by the book" style ofgovernment boosted by his second consecutive term in office.
Among his immediate challenges is a revamped cabinet, andappears to wager on integrating more people within his circle and with provenpolitical loyalty.
Outlet diariolibre.com reports that four years of acrimoniousopposition awaits Medina, as six of the past presidential candidates have incessantlyattacked his administration and appear to aim for a bigger share of the Statepower pie, on hopes of a ruling party already weakened by its 16 straight yearsin National Palace during.
"But one point that merits special emphasis on DominicanLiberation Party's (PLD) internal management is that after the elections aleading figure of the group opposes him, who is president Leonel Fernandez, whohas started a challenge with tinges of rebellion against the ruling sector."
It said next Monday's meeting of the PLD' top echelon, the PoliticalCommittee "is crucial for the course that things will take" in the ruling party.