Dad of Dominican killed in Orlando slams Florida governor's 'sympathy'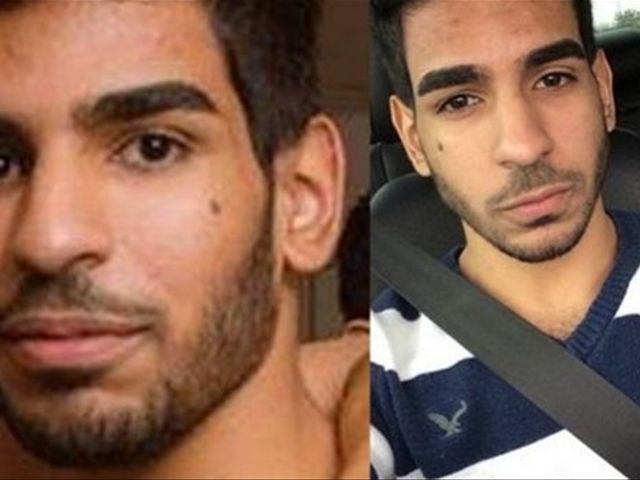 New York.- "Why in hell would I want sympathy,? I wantmy son alive," Juan Ramon Guerrero, father of Juan Ramon Guerrero Jr, oneof the Dominicans killed in Orlando's "Pulse" disco, told Florida governorRick Scott, while president Barack Obama headed condolences in that city tofamilies of the 49 fatal victims.
Guerrero Jr was one of the first bodies to be identified byhis father and by Orlando authorities, hours after the massacre perpetrated byOmar Mateen, using an AR-15 assault rifle, early hours of Sunday.
Obama, accompanied by vice president Joe Biden Biden, spoketo the the US and the world near the nightclub, the Dominican father reactedangrily.
Earlier this week Guerrero said the US government was to blamefor his son's murder and of the other victims.
He said governor Scott called to offer his condolences.
"The governor called me on my cell to give me condolences,but … why in hell would I want sympathy? I want my son alive," he said angrily,blaming the tragedy on the lack of security against terrorism.
"I never thought I'd see this," he said, and recalledwhen he arrived as a Dominican immigrant to the US in 1999, with his wife andfour children.