Official to help find Dominican Republic's 2,300 'ghost' cops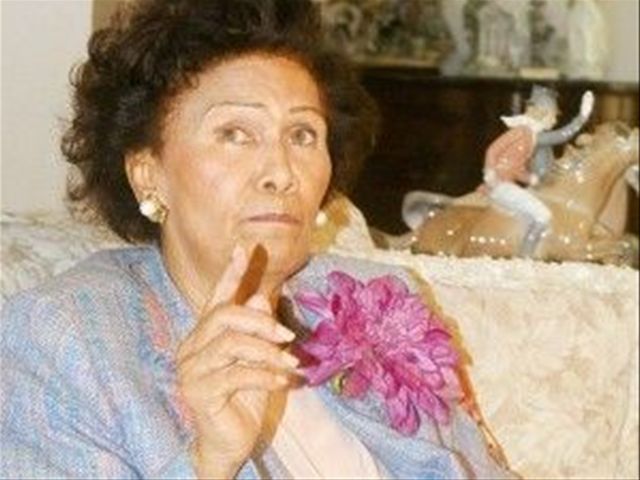 Santo Domingo.- Ombudswoman Zoila Martinez on Sunday saidher agency will help National Police chief Nelson Peguero identify and find the2,300 cops whose whereabouts are unknown .
The fact that he doesn't know where those active and armedmembers are is "something serious and a time bomb."
"This is serious because if the police chief istelling the truth, then we will offer, as citizens aware of the danger of thesepolice which isn't known where they are but have guns," Martinez said.
"We, the Ombudsman offers a computer technology team withto track the active police one by one and where they are, call them to come andresign and hand over their weapons that no knows where they are," the officialsaid during an inspection of the Ciudad Nueva Courthouse jail.
"That's a time bomb. That the police doesn't knowwhere their members armed with weapons are? No, no, we're going to help thepolice chief, we will help the police find those cops," she said.