UN says the country has 133,770 stateless people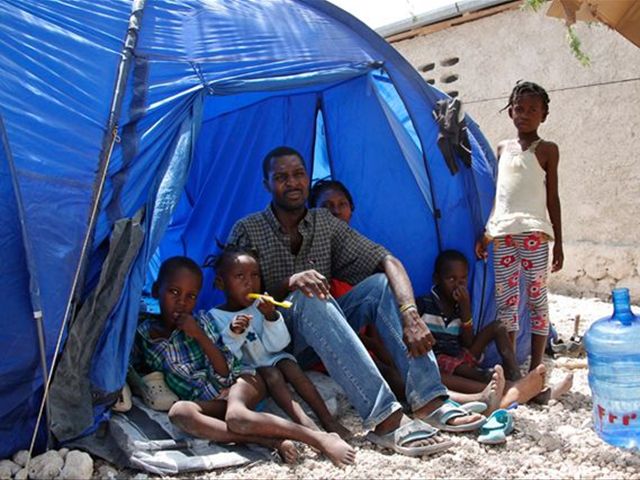 Santo Domingo.- To mark World Refugee Day on Monday, the UNHigh Commissioner for Refugees (UNHCR) again reports that there are statelesspeople in the Dominican Republic, this time setting the figure at 133,770.
The UN released its report "Global Trends – ForcedDisplacement in 2015" in which it provides statistics on the various groupsof concern to the UNHCR around the world, including asylum seekers, refugees,internally displaced and cases of stateless, which is the deprivation ofcitizenship.
The report says global forced displacement has increased in2015, reaching record levels again. "At the end of the year, there were 65.3million forcibly displaced people worldwide as a the result of persecution,conflict, generalized violence or human rights violations. This is 5.8 millionmore than the previous year (59.5 million)."
The report, which contains some data describing thesituation in the world today regarding refugees, says there were an estimated12.4 million newly displaced in 2015 by conflict or persecution. Among themwere 8.6 million displaced within the borders of their own country and 1.8million new refugees.