No more 'dog bathers,' fewer generals in new Police law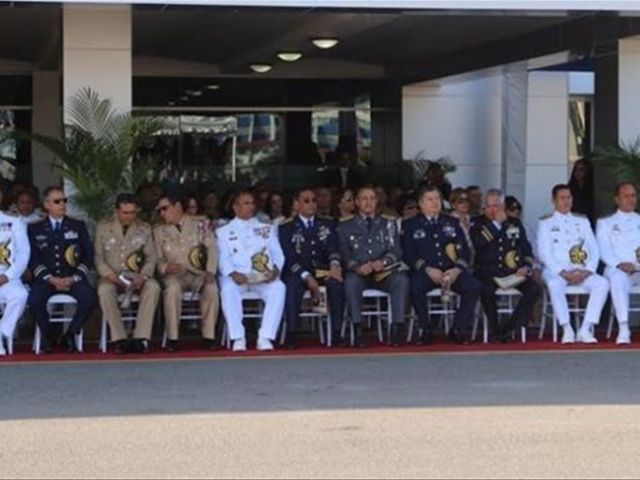 Santo Domingo.- The Chamber of Deputies will approve the billto amend the National Police Statutory Law in its next session, lower chamber Interiorand Police Commission chair Elpidio Baez announced Monday.
The also spokesman for the ruling party (PLD) deputies saidthe proposed legislation features new investigation methodology and improved rapprochementwith the population.
"There's great interest and consensus has already been reachedfor this proposal to be signed into law in the current legislature, which ends July25. The project also includes a reduction of the Superior Police Council, whichis under the leadership of the Interior and Police Ministry. This project willbe approved in the Chamber's next session," Baez said.
The Senate has already approved the bill, which among otherprovisions, sets a cap of 20 generals, and bans police officers from working as"shopping cart pushers and dog bathers" for individuals or corporations orbusinesses, unless it's determined that they are in grave danger.
The bill also stipulates that the head of the Police willno longer be called "Chief" but "Director General" insteadand who'll serve for two years, and once that period ends, will automaticallybe placed on retirement.
Once signed into law, the President will have 24 months to trimthe number of generals and colonels in the National Police.