Former president asks OAS for caution before invoking Democratic Charter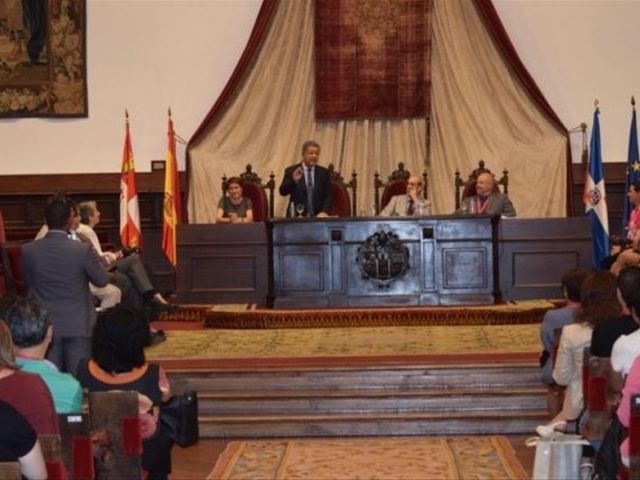 Salamanca, Spain.- Former Dominican president Leonel Fernandez asked the Organization of American States (OAS) to be cautious before invoking the Inter-American Democratic Charter.
Asked at a press conference in Salamanca about the invocation conducted by the OAS Permanent Council by its Secretary General Luis Almagro, Fernandez also asked that it should be clear "why" this Charter is invoked.
The Inter-American Democratic Charter, adopted by the OAS in 2001, is aimed at safeguarding democracy of its member states and, according to Article 20, when "an unconstitutional alteration of the constitutional regime" takes place, it means any State or the Secretary General may "request the immediate convocation of the Permanent Council to undertake a collective assessment of the situation."
Leonel Fernandez is part, along with the ex-presidents Omar Torrijos (Panama) and Jose Luis Rodriguez Zapatero (Spain), of a commission set up by the Union of South American Nations (Unasur) to achieve the "peace and dialogue" in Venezuela.