Ex-LA Dodgers slugger leaves city council in 'enormous chaos'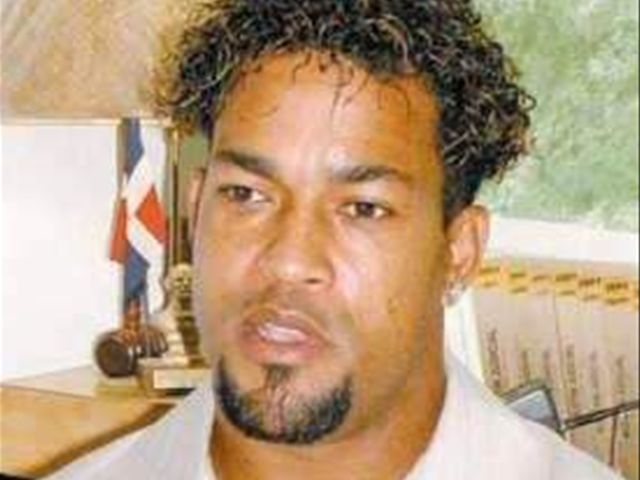 San Cristobal, Dominican Republic.- The transitioncommittee appointed by San Cristobal mayor-elect Nelson Guillen on Friday said outgoingmayor and fromer LA Dodgers player Raul Mondesi refuses to hand over CityCouncil documents they've requested and has left the city offices instead.
Transition commission president Andres de las Mercedes saiddespite attempts during more than a month they haven't received "not evena piece of paper" from any Council department.
He said they have tried every means to get the documents deliveredon the tenure of the former Major League slugger, without success.
"We haven't received not even one piece of paper onMondesí's nearly six years in office so we can deduce that the chaos in thatmunicipal entity is truly enormous," de las Mercedes said in a press conference.