Jump in smuggling of Haitians concerns Dominican authorities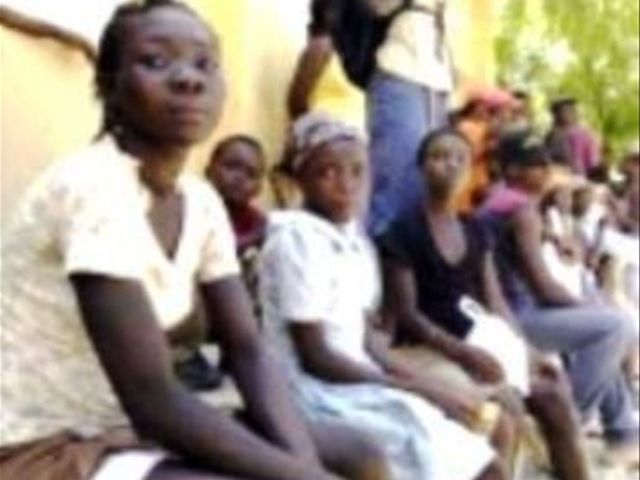 Dajabón, Dominican Rep.- Trafficking in Haitian women and childrenalong the northwest border has jumped in recent weeks, organizations in thearea reported Monday, with at least 20 women accompanied by children, arrested byArmy troops on Sunday.
A military source said the arrests were carried out in the checkpointsat El Copey, Manzanillo, Santa Maria, Cañongo, Los Miches and Santiago de laCruz, along the border of the Dominican of Dajabon and Montecristi provinces.
The source said the authorities are concerned with thelarge number of undocumented Haitians who try to cross into Dominican territory,mostly children and women.
They also reported that several Haitian and Dominican traffickers-even repeat offenders- have been arrested and charged, but gain their release "easily."
According to the Army, the children were sent with theirmothers to the National Children's Council for medical evaluation after some showedsigns of malnutrition.
Army troops detained more than 120 Haitian immigrants lastThursday, mostly women accompanied by children after they crossed the border,helped by traffickers in both countries.