Consumer protections bans ice and water brands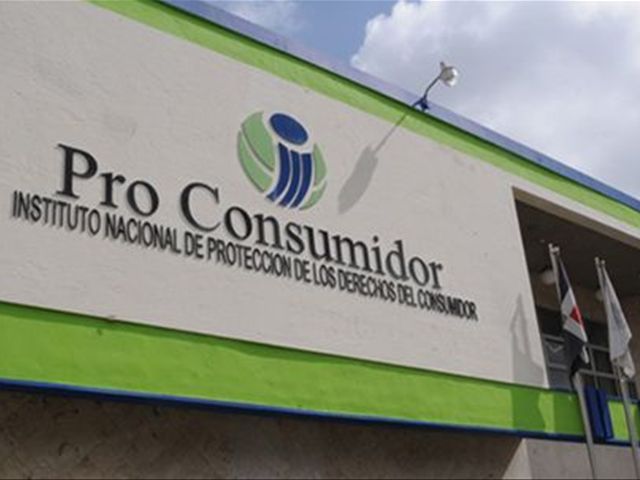 Santo Domingo.- The consumer protection agency Proconsumidoron Thursday announced it has banned the saleof several bottled water and ice brands which failed to meet quality standards.
The brands are Hielo yAgua Ileana, Agua Comunitaria de los Santos, Agua H2O, Agua Bryan Ice, AguaGenuina, Agua Constelación, Distribuidora de Hielo, Agua Cristo Rey and AlejoHielo.
The agency said those products have been banned in theentire country in compliance with the Consumer Protection Law.
ProConsumidor director Anina Del Castillo said te test samplessent to laboratories yielded results such as aerobic mesophilic bacteria, totalcoliform E. coli and Pseudomonas aeruginosa, which pose a the health risk. "Thesemicroorganisms can produce a profile of diseases ranging from stomach pains, vomitingand diarrhea to aggravating preexisting health conditions."