Health authorities await tests results on possible microcephaly cases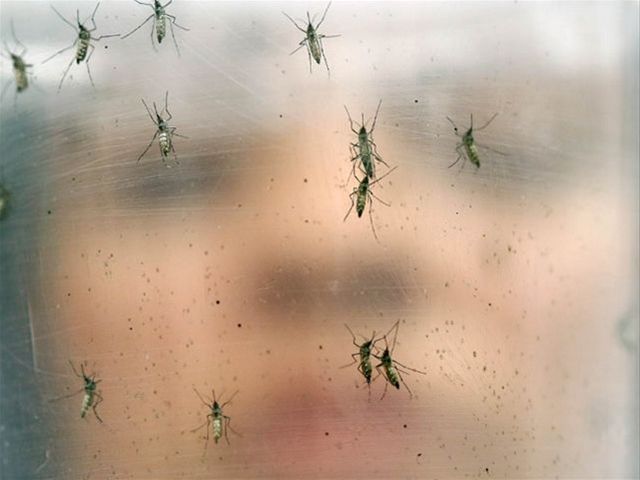 Santo Domingo.- The Public Health Ministry announced Friday that its epidemiological vigilance department reported the second case with morphological features compatible with microcephaly.
According to the report, the newborn is a girl, 6.5 pounds, born 17 July in a good general condition in the San Bartolomé hospital, Neiba, Bahoruco province, with head circumference compatible with microcephaly.
The report states that the mother has no history of infection with the Zika virus during pregnancy and adds that the hospital authorities await the laboratory results to determine if the case is in fact linked to Zika.