Authorities seize company, 12 branches of the notorious 'El Gringo'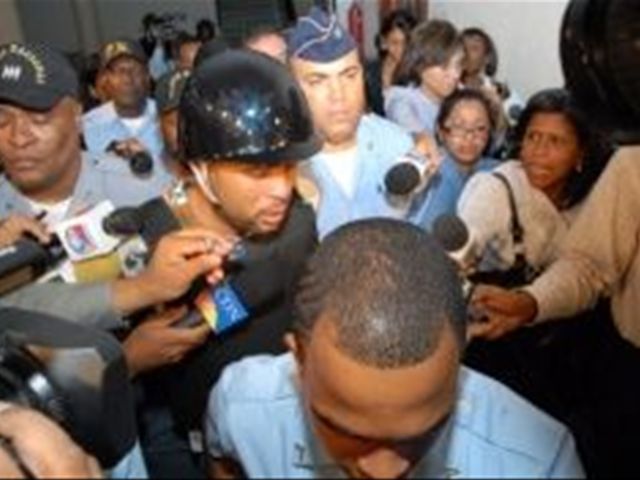 Santo Domingo.- A financial company with 12 branches ownedby Manuel Emilio Mesa Beltre "El Gringo," sentenced to eight years inprison for money laundering, was seized Tuesday by the Justice Ministry and theBanks Superintendence.
National District prosecutor Yeni Berenice Reynoso said theBelgar financial and real estate offices and 12 branches of were raided as partof the fraud, forgery and money laundering case against Mesa, who was free onbond.
Reynoso said Mesa was rearrested at Las Americas InternationalAirport, trying to travel to Italy. He was set to one year pretrial detention atLa Victoria prison on charges of drug trafficking.
She said the confiscation of Mesa's financial company comesafter several depositors charged him with defrauding them out of hundreds ofmillions of pesos.