Bohío Coffee House experience arrives in Dominican capital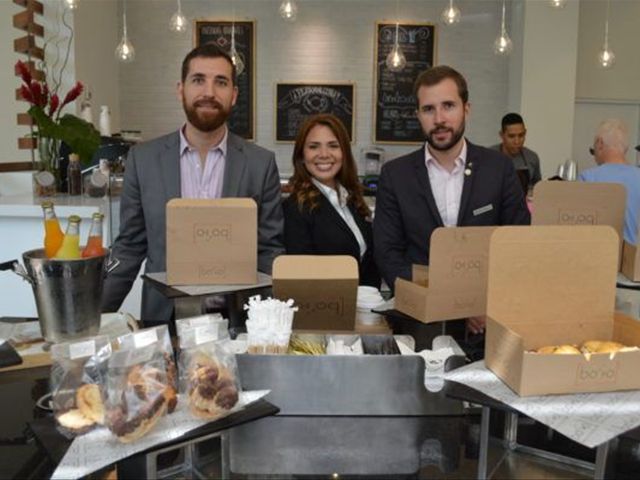 SD.- As of Wednesday morning, guests and visitors of theRenaissance Santo Domingo Jaragua Hotel & Casino can discover a new experiencethat combines modern elegance and passion, with the quality Dominican coffees'myriad varieties, with excellence in service in the starring role.
"The new space located in the Renaissance Santo DomingoJaragua Hotel & Casino, has been structurally conceived by PUCAMAIMAUniversity architecture and design students and has become an indispensablepart of this new experience by local artist Willy Gomez, creator of a wall whichneither its modern lamps nor the quality of all materials will go unnoticed,"the cafe's executives said.
Bohío Coffee House has complete and exclusive tastings ofdelicious coffee with tantalizing and exotic varieties, in addition to teas andchocolates.
"The guest and local visitor can enjoy this new experiencethrough its artisan breads, signature sandwiches, and fresh salads with local ingredientsof intense flavor, seasonal fruit, homemade Italian ice cream and a variety of cakesin a stylized urban and avant-garde environment.