Dominican Republic holds Solidarity with Cuba Encounter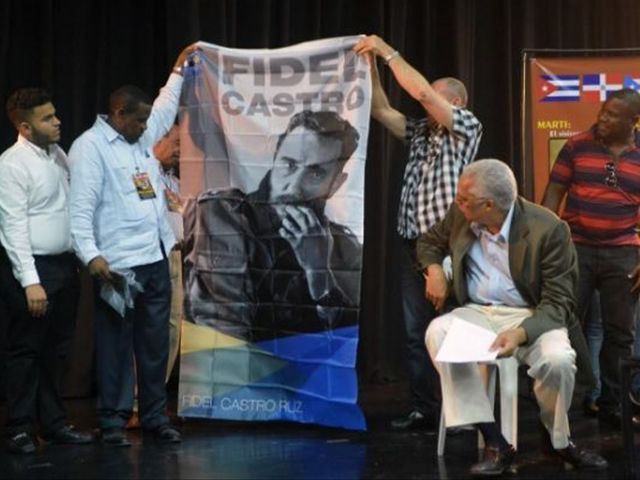 Santo Domingo.- The 8th Continental Solidarity with Cuba Encounter, which is held at the Santo Domingo State University (UASD) from July 28-30, included two panels, one about women in the integration process, and another about youth and solidary alternatives.
Four working tables were opened to be in session. One of them deals with a plan of action for solidarity with Cuba to defeat the US blockade and have the US government return the territory that is occupied by US troops in Guantanamo.
Brazilian priest Frei Betto dictated a magisterial conference that dignified the solidarity practised by Cuba and summoned to following its example. The Continental Encounter concludes today with the approval of the resolutions and final declaration.