Reports of mass resignations aim to discredit the Police: Chief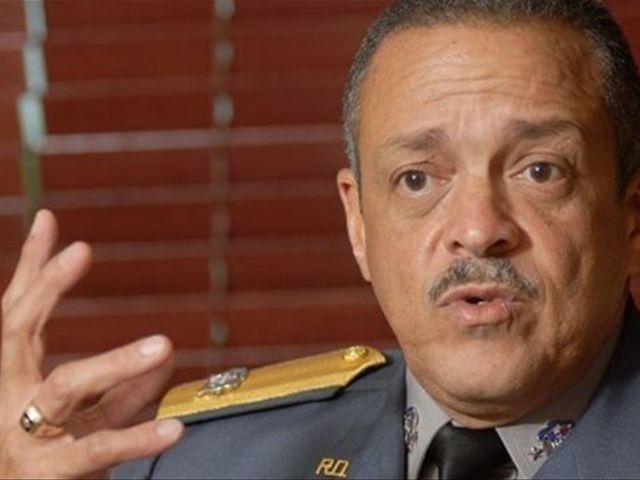 Santo Domingo.- National Police director Nelson Peguero on Wednesdaysaid reports of alleged mass resignations of officers aim to discredit the implementationof the department's internal transformation process.
He said thus far he hasn't received any requests forresignations from officers, noting that the Police's reform process not onlybenefits its members, but will also lead to improved public safety. "That'snot true, I have not received any requests for discharge as some sectors havesaid, all they want is to discredit a wonderful process that the country hadnever experienced. A process whose only intent is to convert the NationalPolice into a professional police."
He also said the Police Statutory Law is a tool that ifapplied 100%, "will sprout the necessary fruits to professionalize thepolice."
Yesterday Dominican Anticorruption Alliance (Adocco) coordinatorJulio Cesar de la Rosa said mass resignations are taking place in the Police,including high-ranking officers.
He said the recent "legislation that doesn't take intoaccount the police's quality of life" triggered the "malaise"among officers
"It's incredible that while everyone is appeased withthe new legislation, the quality of life of the officers wasn't taken intoaccount when the new law was passed," Tiburcio said, interviewed on the 'EnteroCrédito' program.