Interpol nabs Venezuelan in US$67.0M Peravia bank fraud case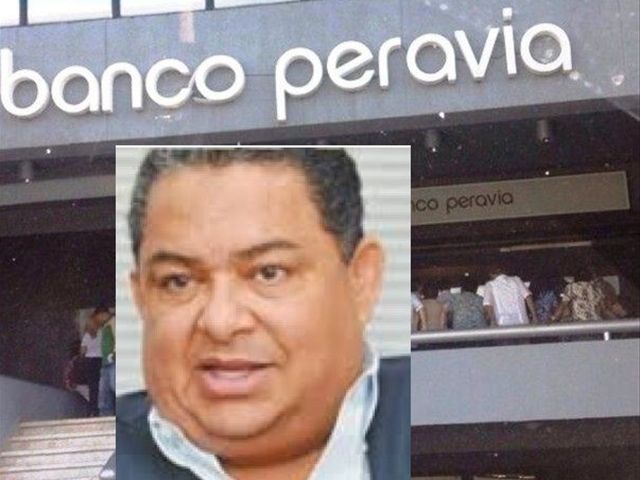 Santo Domingo.- Interpol has arrested a Venezuelanbusinessman charged with embezzlement in the case of the failed Peravia bank,who allegedly tried to fly to Miami on Friday.
Omar Jose Farias Luces, arrested at Punta CanaInternational Airport (east), figures with 19 others in the indictment obtainedby the prosecution in the Peravia case in which depositors were embezzled outof more than US$67.0 million.
The Venezuelan is being held in a cell at the Ciudad Nueva Courthousein the capital Santo Domingo, where prosecutors question him prior to being takenbefore a National District judge in the next few hours.