New Police Law flexes muscles, yanks 'dog bathers'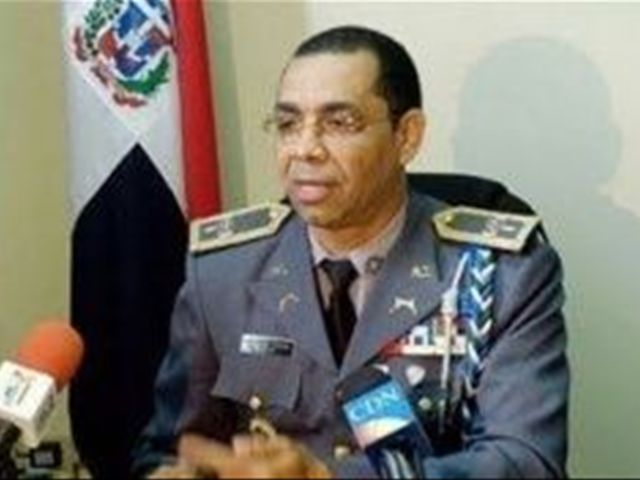 Santo Domingo.- The National Police Superior Council on Tuesdayissued its Statutory Law's first resolution enacted to establish the number of securityagents assigned officials and retired senior police officers.
The measure comes less than two years after the scandal over"dog bathers" and "shopping-cart pushers" uncovered the often high number ofpolice officers and members of the military assigned to civilian officials andretired military and police.
Police spokesman Nelson Rosario said the resolution by law limitsthe number of police officers assigned as bodyguards to four. "There are somewho will be favored with more,…and others will be jeopardized with less."
Rosario told reporters the resolution was issued in a meetingTuesday morning headed by Interior and Police minister Jose R. Fadul, Justiceminister Francisco Dominguez and other Superior Police Council members.