Another incident questions Electoral Board's transparency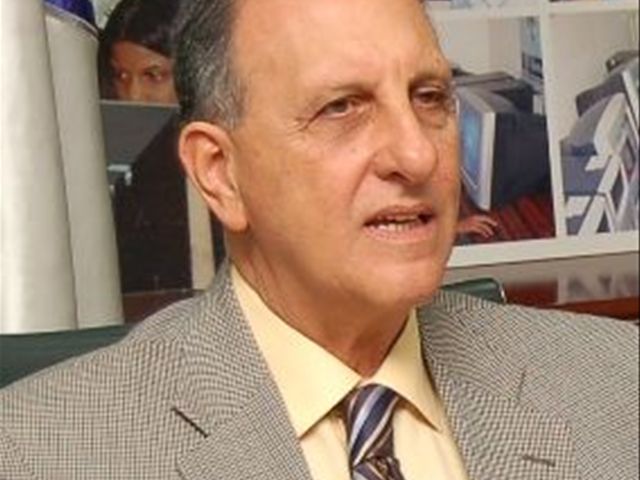 Santo Domingo.- Yet another incident raising questions overthe Central Electoral Board's (JCE) lack of transparency emerged Thursday when National StatisticsOffice (ONE) director Pablo Tactuk denounced that his requests for official documentshave been repeatedly denied.
"As the result of statements by the Board chairman, wewill initiate a new round of requests after the many we have done," Tactuksaid, quoted by diariolibre.com.do.
The official's statement comes after JCE president RobertoRosario refused to provide the requested statistics, claiming a process of redtape including payment for the documents.
"Article six of the Statistics and National Census Law 5096states: All departments, state institutions and offices and municipalities andtheir autonomous institutions are obliged to possess, with great regularity andefficiency, the statistics on their respective activities, to train and orderlypreserve the appropriate files and provide all the reports and data to the NationalOffice Statistics, for compiling national statistics, without being required todo so," the ONE said in a statement.