Jumbo opens 10th store with unrivaled prices in Higuey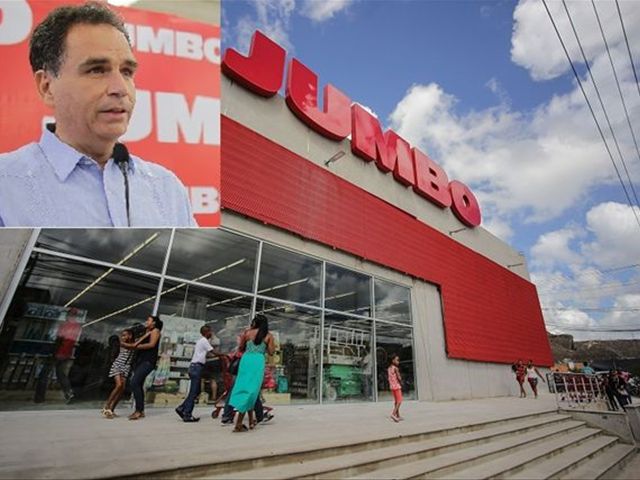 Higüey, DR- The country's biggest retail chain on Thursdayopened the doors of its 10th Jumbo department store, in the city Higuey,eastern Altagracia province.
The store of the retail giant Centro Cuesta Nacional (CCN)creates 222 jobs and arrives with an aggressive competitive pricing to provide Higueyanos the best quality fortheir money.
"In keeping with our proposal for innovation anddifferentiation, Jumbo comes to Higuey with low and competitive prices, makingavailable world-class products and brands across province La Altagracia, indifferent supermarket categories, appliances, home furnishings, sports, toys ,school supplies, garments, footwear, hardware, gardening, a bookstore, amongothers," said CCN president José Miguel González Cuadra in the inaugural.
He said CCN forewentan opening bash and donated the funds to charitable organizations instead.