Dominican capital's new mayor says he'll fix the city's urban chaos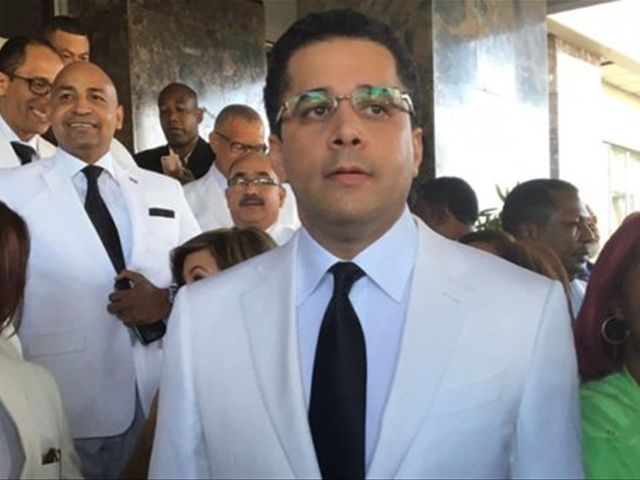 Santo Domingo.- After r14 years as mayor of the NationalDistrict, Roberto Salcedo on Tuesday handed over the management of the city toDavid Collado, who pledged "starting today the city of Santo Domingo has agovernment that will act in full respect of the law, but will also require therespect of our Constitution and the Law."
He warned that any action that takes place in the city mustbe within the law and the concept of the city. "From now on there will beclear rules that will apply for all without distinction as the only way torescue the city from the urban chaos in which it has been converted."
Collado, who won with 57.70 percent of the votes in the May15 elections, requested the understanding, commitment and sacrifice of all thecapital dwellers in his mission to work for the city.
He pledged to recover monuments, return the splendor to theseaside avenue El Malecon, and announced a ban on shows at the controversial amphitheater"Nuryn Sanlley."