Kidnapped 10-year old girl was killed for organs, local media report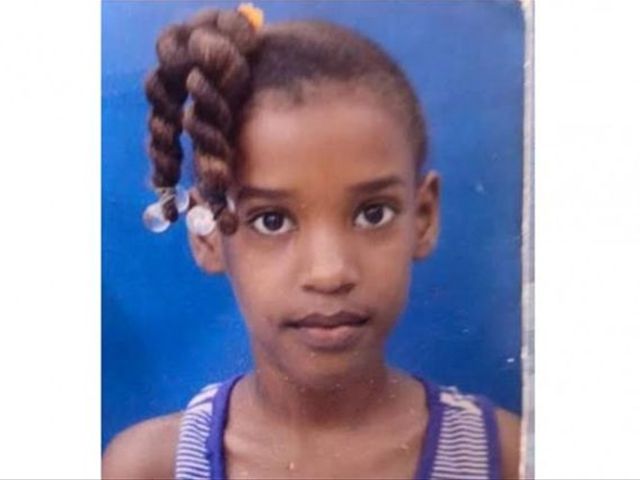 Santo Domingo.- National Police officers have found thebody of Carla Massiel Cabrera Reyes, 10, who was reported missing in June lastyear in the town Pedro Brand, 25 kilometers north of the capital, Santo Domingo.
Local media report that her remains were found near thevillage La Cuaba, next to the Duarte highway.
"One of those arrested in the case who's being heldtook us to where her body was buried," said an unidentified official quotedby listin.com.do.
The official said the detainee had revealed that the girlwas kidnapped on June 25, 2015, after going to a prayer service with her twinsister, and then taken on a motorcycle to a place yet to be determined.
According to the investigation, the "which were then soldto a clinic in the eastern part of the capital, apparently engaged in the businessof buying human organs."
Outlets listindiario.com and diariolibre.com report that thegirl's remains were exhumed on Tuesday near La Cuaba, where she lived with hermother.