Senate must come clean on Tucanogate, people say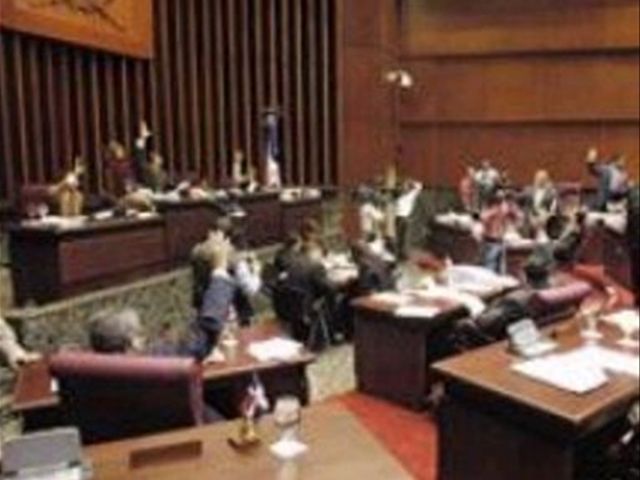 Santo Domingo.- While the Office of the Anticorruption Prosecutorcontinues the investigation into the alleged US$3.5 million bribe to buy eight SuperTucano planes from Brazil aircraft maker Embraer, the debate scandal is poisedto take the spotlight in Congress starting Wednesday, since several lawmakershave been linked to the scandal.
At the center of the probe is senator Luis Rene Canaan, whoallegedly received the money to secure a US$94.0 million loan with Brazil'sState-owned BNDES Bank to buy the aircraft.
Among the personalities who ask the Senate to issue astatement figure ., Institutionalism and Justice Foundation vice president ServioTulio Castaños, who said the upper chamber should adopt the initiative andcooperate with authorities. "It would be helpful, not only to clarify thecase, but also for the image of the Senate, which has been the most affectedwith everything that has transpired."
Opposition PRM party senator from Puerto Plata José IgnacioPaliza agrees. "The Senate is obliged to intervene in a thorough investigationto recover its credibility, since it is the institution that is most deeply affectedwith the issue of bribery."