Botanical Gardens launch endangered plants "Red List"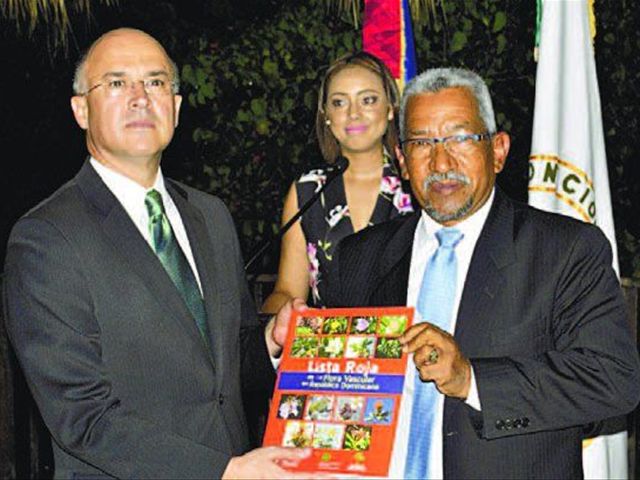 SantoDomingo.- A total of 813 out of 1,388 plant species in the Dominican Republicresearched over a five-year period are critically endangered, 249 areendangered, 268 are threatened, 45 are of moderate concern and 13 did not yieldsufficient data. The data is contained on a newly published "Red List ofVascular Flora in the Dominican Republic launched by the National BotanicalGardens as part of its 40th anniversary celebrations.
The Red Listdocuments the species in the country that are facing some degree of threat, theremaining numbers and their locations, based on the criteria used by theInternational Union for the Conservation of Nature (IUCN).
"The list willhelp the Ministry of Environment and Natural Resources take the necessarymeasures to improve the situation and for protecting other species from similarproblems, as well as for strategic planning for national development, because plantresources are one of our main natural assets," said Ricardo García, director ofthe project and of the National Botanical Gardens.
The projectreceived funding from the Ministry of Education's National Fund for Scientificand Technological Innovation and Development (Fondocyt) and the Ministry ofHigher Education, Science and Technology (Mescyt). The National BotanicalGardens launched the "Conservation Status of Vascular Flora in the DominicanRepublic" project in 2010 in response to the need for a comprehensive list ofendangered plants. The research was presented by Brígido Peguero, Explorationand Taxonomy coordinator.