Transplant doctor warns of loss of trust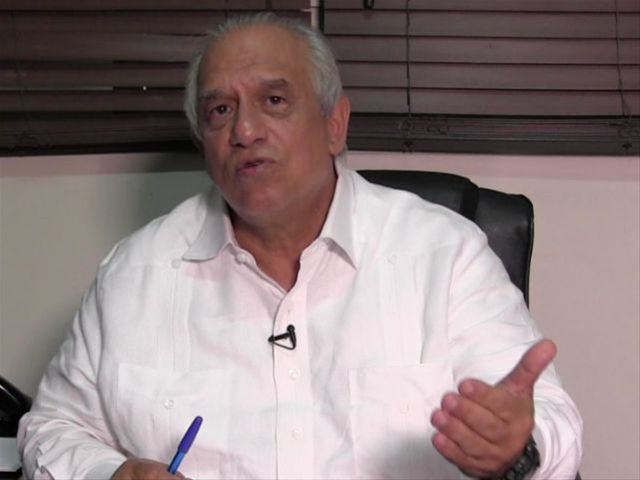 Santo Domingo.- The directorof the National Transport Coordination Institute, Dr. Fernando Morales, says that patients on the waiting list for organ donors to save their lives are feeling uncertainty following the public alarm that has gripped the country in the wake of the Carla Massiel case.
Responding to fears that the misconceptions and scaremongering about supposed illicit organ harvesting could undermine public trust in organ donations, the doctor said that more than 2,500Dominicans die every year of terminal organ-related diseases, which reflectsthe need to maintain credibility when discussing organ donations.
"We're talking about patients withchronic renal failure, cardiac patients, cirrhosis of the liver, pulmonary failure,and diseases that affect other organs," he stated.
He reiterated his statement that it washighly unlikely that Carla Massiel's organs had been extracted for atransplant. "It's more likely to be a cover-up fora psychopathic murderer who wants to ensure his survival in prison, because heknows that psychopathic murderers and rapists of children are killed in jail."
He criticized the morbid fascinationwith this myth, stressing that organ transplant is a very complex andspecialized process that involves a large number of health professionals.
"The donation and transplant process isso complex, it involves so many people, types of laboratories, imaging centersand pathological anatomy and it would be impossible for a group ofprofessionals who usually work in this area out of a vocation to serve society to carry this out," he said.